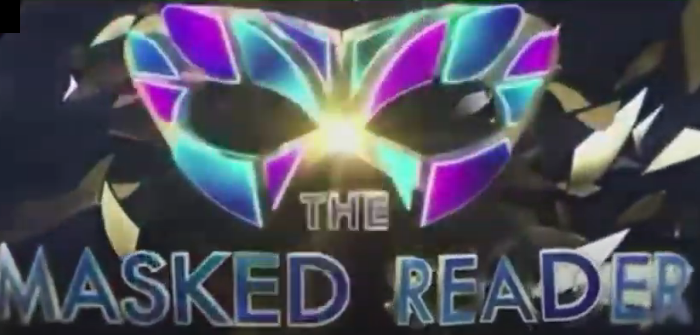 For those who enjoyed the Masked Singer, you will recognise some of the mask ideas, and the way you need to look at the clues to guess who is reading behind the mask. Don't worry if you haven't seen it as Miss Swarbrick has created a handy explanation video below which gives you tips and tricks.
Who are these Masked Readers?
Can you work out who the people are behind the mask? Have a go at completing the activity sheets below and send them to Miss Swarbrick - hswarbrick@carrhill.lancs.sch.uk by Monday 8th March, the entries with the most answers guessed will be entered into a draw to be the winner of this competition. The winners will be announced on Thursday 11th March.
The Masked Reader Activity Sheets
The Masked Reader Activity Sheet - Copy to print
The Masked Reader Activity Sheet - Copy to complete digitally
World Book Day Student Photos
Well done to all the students who are taking part in World Book Day, send your photos in to your English teacher or marketing@carrhill.lancs.sch.uk. Thank you to Ellie in Year 7, Leon in Year 8 and Monique from Year 10 for sending in your fancy dress and caught reading photos.
World Book Day 2021
More information about World Book Day today can be found here - World Book Day 2021